The caregiver training is a hybrid model of hands-on, in-person, one-on-one support from a Masters level therapist, and online group training over a 12-week period for children with ASD up to 48 months old. The program is delivered through:
A 2-hour online group session every other week,
A 1-hour in-person session every other week with a therapist to support you as you apply the techniques with your child.
Total training time between online and in-person sessions is 18 hours over a 12-week period. We also ask that caregivers/parents practice taught techniques with their children independently throughout this 12-week period.
Online training will be delivered on the alphabeePro platform and training content will be available to caregivers for review throughout the duration of the program. As well, a dedicated Service Coordination team will work with the clinical team to ensure that your child's learning needs are met through the caregiver mediated service pathway.
How Do I Register?
Please click here to register and fill out the registration form. Our Intake Coordinator will connect with you within two business day to finalize your registration. Please note that sessions begin in September of 2021.
What Happens Next?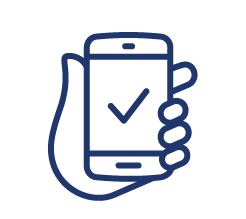 Early Connections Intake Coordinator will contact caregivers within two business days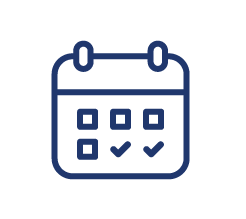 Registration will be completed with AlphaBee and submitted to MCCSS.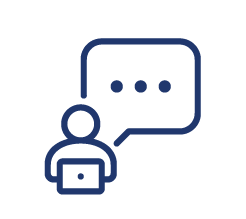 AlphaBee will schedule training sessions with caregivers.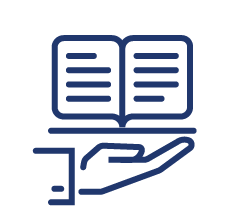 Caregivers will receive a pre-training package and meet their Trainer.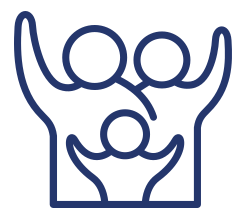 Caregivers and their children will begin the program on the date provided by their Trainer.